Welcome to the Computer Vision and Multimedia Lab website.
GET IN TOUCH
Modernisation of Higher Education in Central Asia through new Technologies (HiEdTec)
Erasmus+ Key Action 2 "Capacity Building in the Field of Higher Education"
First Project Meeting
Representatives from 19 universities from BULGARIA, ITALY, LUXEMBOURG, PORTUGAL, KAZAKHSTAN, KYRGYZSTAN, TAJIKISTAN, TURKMENISTAN, UZBEKISTAN and 5 Ministries of Education of the CENTRAL ASIAN countries
For ITALY (University of Pavia): Prof. Virginio Cantoni and Prof. Marco Porta
Here it is the group photo: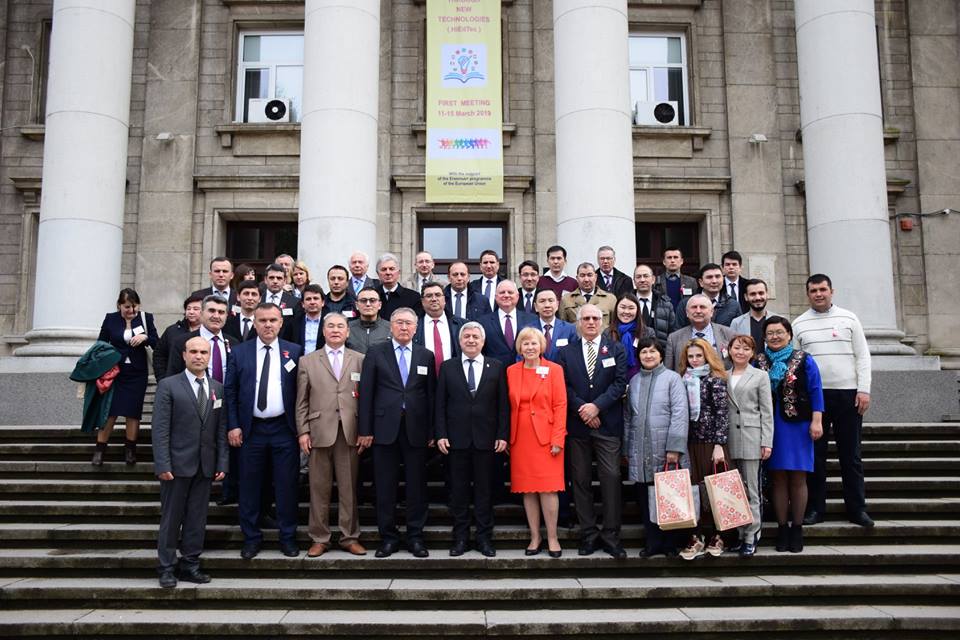 Presentations of the Italian group
12 March 2019: Marco Porta
Presentation of the University of Pavia and its Innovative Educational Technologies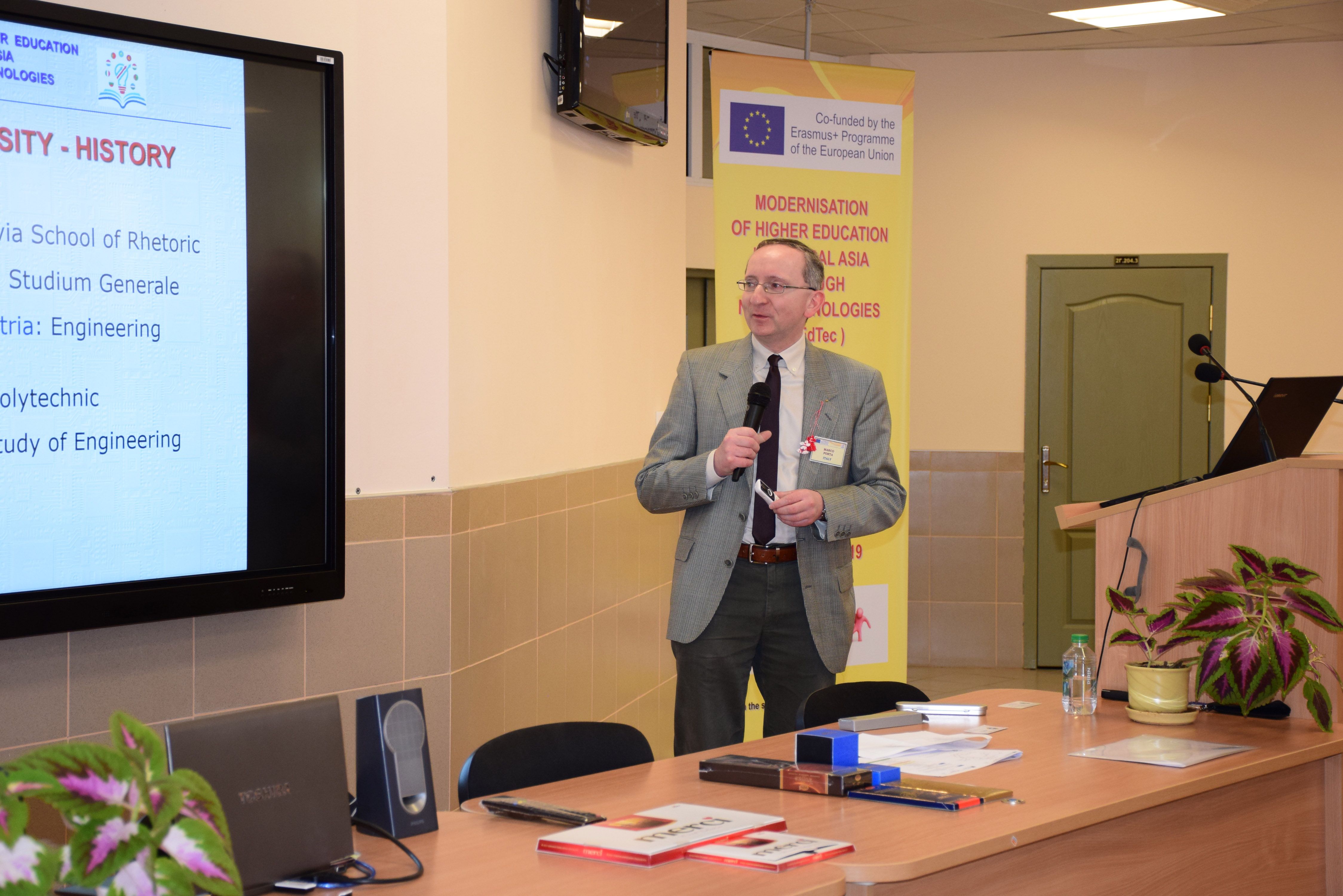 14 March 2019: Marco Porta
WORK PACKAGE 2 - Development of Concepts of Adapting the Education System to the Digital Generation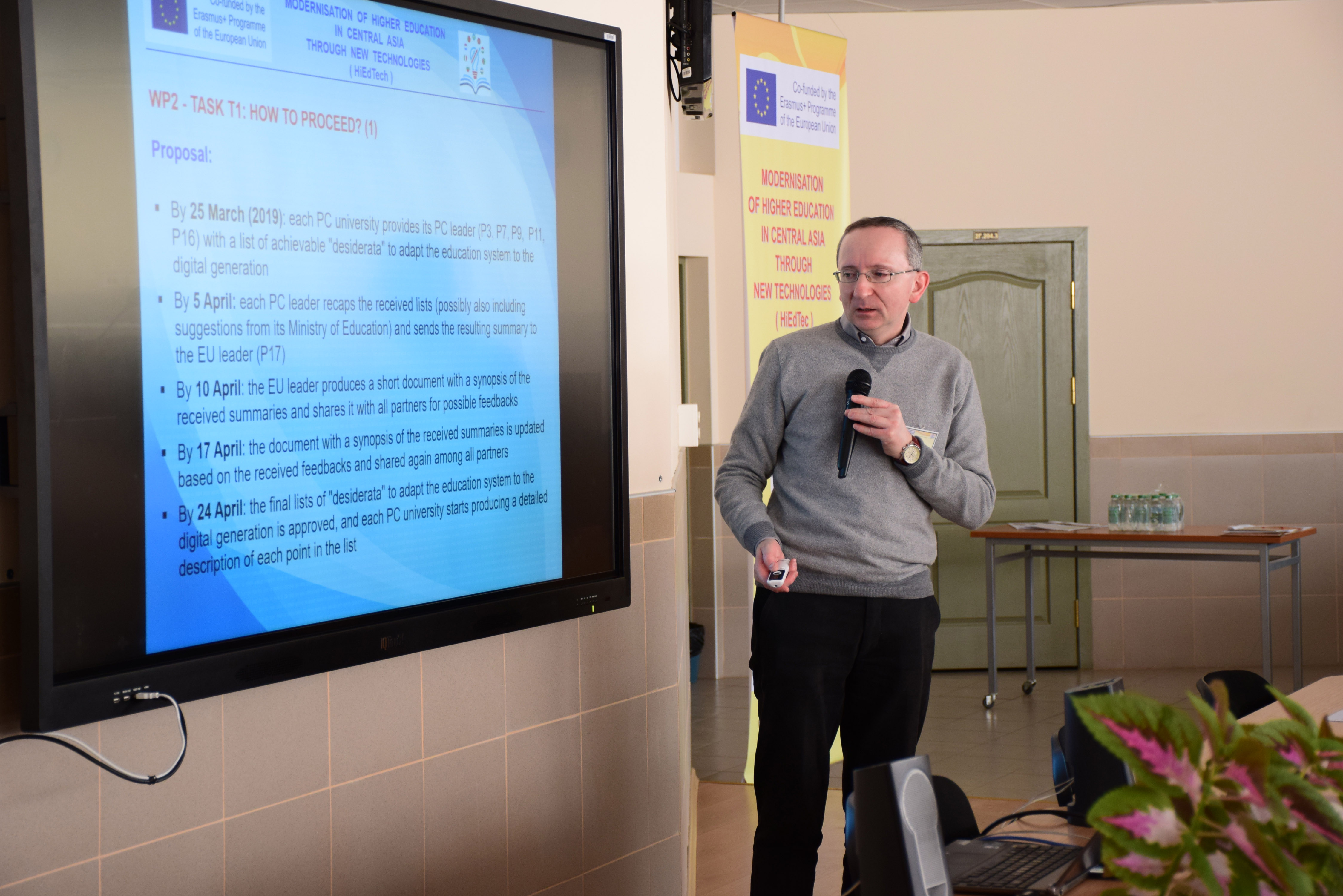 Minutes and main results
Please find
here
minutes and main results of the MEETING held on 12-15 March 2019 in Ruse, Bulgaria, with 49 representatives from 9 partners institutions, including Bulgaria, Italy, Luxembourg, Portugal, Kazakhstan, Kyrgyzstan, Tajikistan, Turkmenistan and Uzbekistan. Among the official guests, the Ambassador of Republic of Kazakhstan, the Deputy Minister of the Education and Science of Tajikistan, and the Deputy Mayor of Ruse.
Further information is available at
http://hiedtec.ecs.uni-ruse.bg