Welcome to the Computer Vision and Multimedia Lab website.
GET IN TOUCH
The best 3D model Contest
Pavia, 10 December 2015
COMPUTER VISION course, Faculty of Engineering - University of Pavia
a.y. 2014-2015, Prof. Virginio Cantoni
The Award Committee:
Virginio Cantoni (University of Pavia)
Giacomo Galazzo (Pavia Municipality)
Susanna Zatti (Musei Civici of Pavia)


Prize: a commercial software license of CINEMA 4D Visualize R17 (1700,00 Euro worth), gently offered by GRM Studio


Participants:
Students of the Computer Vision course of the Master's degree in Computer Engineering of the University of Pavia, a.y. 2014/2015.

Winners: Carlo Bobba and Alessandro Danani
with the 3D model of Jean De Diesbach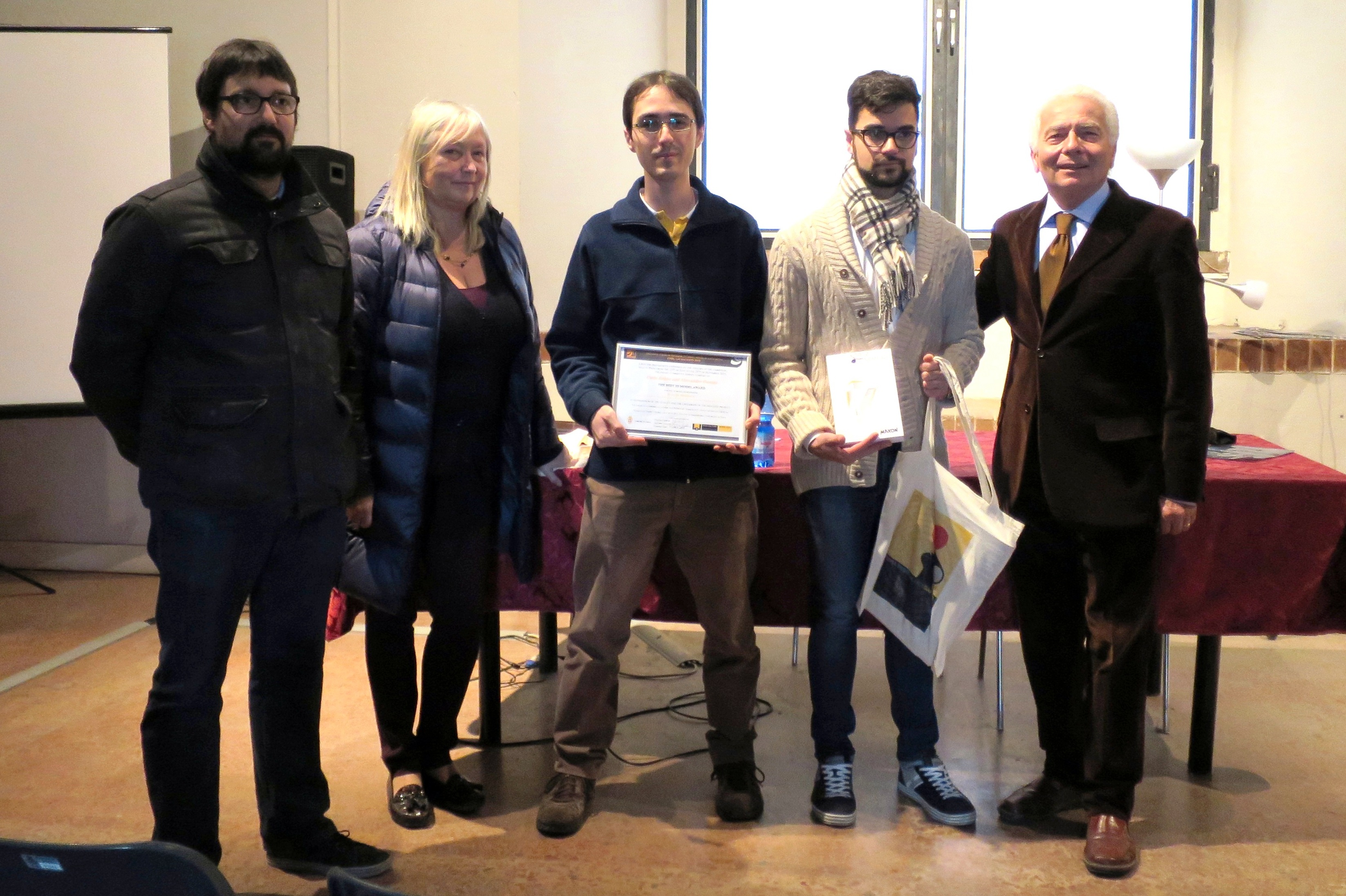 DIPLOMA

PICTURES of the event, by Nahumi Nugrahaningsih and Haochen Wang.